With one rack you can have your own home gym for every possible barbell exercise!
Yes, it`s here! We have created RACK for your home gym. It will be safe thanks to 2 support systems that will protect you during your workouts. Thanks to the stabilization of the barbell, every exercise will be performed correctly. We are passionate about bodybuilding and we want you to be able to equip your home gym with RACK at a low price. Save money and room, this construction can take 400 kg. Can you?
Technical data
Parameter

Value
Overall dimensions
(length x height x width)

85 cm x 195 cm x 110 cm

Construction profile

50x50x2 mm

Weight

50 kg

Tested strength

400 kg

Base width

110 cm

Base length

85 cm

Support and hooks adjustment

14 levels (every 7 cm)

Minimum barbell height

30 cm from the ground

Maximum barbell height

158 cm from the ground

Barbell support

yes, 2 support systems (on 2 hooks, on 2 bars)

Weights rack installation

no
What do you get?
| The fact | Your benefit |
| --- | --- |
| Construction of 50x50x2 mm. | You can perform intensive workouts with a heavy load. |
| Tested strength 400 kg. | You will feel safe during your workout. |
| Poweful, solid base. | You`ll be 100% safe. |
| 14 levels of height adjustment. | You can do any type of barbell exercise. You set the starting position of the barbell on the approprate height. |
| 2 support systems. | You will feel the comfort and safety during your training. You can quickly put a bar on the hooks at any time. |
| Full movement range. | Your training will be effective and safe. |
| Tested and approved by professors of the Academy of Physical Education in Cracow | You are sure that you are buying equipment that is proven by top- class strength training specialists. |
Here`s a list of exercises you can perform using the racks:
You will need our professional Kelton bench to exercise.
FOREARMS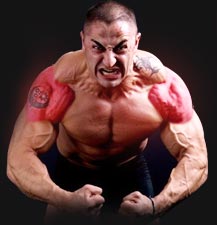 Back barbell press
Seated barbell press
CHEST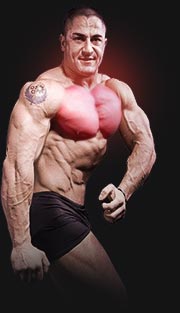 Barbell bench press
Incline barbell bench press
Close grip bench press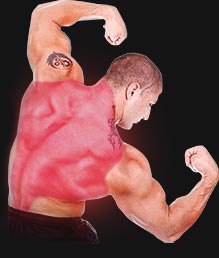 ARMS
TRICEPS
BICEPS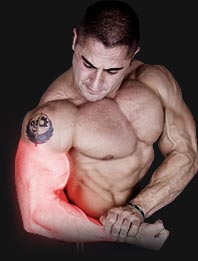 Close grip benchh press
Lying barbell extension
LEGS
BICEPS AND QUADRICEPS FEMORIS MUSCLE
ADDUCTORS OR ABDUCTORS
CALVES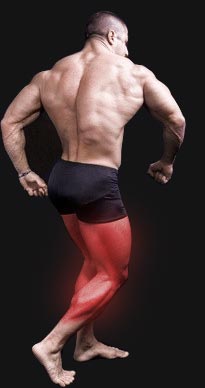 Deep squat
Front squat
Standing barbell calf raise
Barbell reverse calf raise
Stan

:

Nowy

Marka

:

Kelton

Model

:

HS12

Waga (z opakowaniem)

:

40

Waga produktu z opakowaniem jednostkowym

:

40

Partie mięśni

:

Triceps

,

Klatka

,

Naramienne

,

Ramiona

,

Biceps

,

Grzbiet

,

Nogi

Rodzaj gwarancji

:

Gwarancja producenta/dystrybutora

Okres gwarancji dla przedsiębiorców

:

24 miesiące

Okres Gwarancji

:

24 miesiące

Brand

:

Kelton



GWARANCJA STANDARD - Warranty is granted by the producer for a period of 24 months.
GWARANCJA STANDARD
Zobacz również