This product is available in our stores
You can buy this product without placing an online order at one of our stores in your area. Check where the product is in stock.
Check availability
Kelton HEAVY Rack HS7 is a powerful, machine-gym.
Designed for hardcore bodybuilders training for those who are constantly looking for new ways to develop and exercise MEGA sculpture. You belong to them? This use of the opportunities that gives you no way limited training on the Rack-HS7.
Technical data
Parameter

Value
Overall dimensions
(Length x height x width)

160 cm x 240 cm x 122 cm

Profile construction

80x60x2 mm




50x50x2 mm

Reinforcing beams

that profile 50x50x2 mm

Weight

150 kg

Tested strength

800 kg

Base width

130 cm (213 cm under the neck of the guitar or the Olympic 220 cm)

Base length

160 cm

Adjusting belaying and hooks on the bar

36 degrees (another 5 cm)

The lowest height of the bar

10 cm from the ground

The highest height of the bar

190 cm from the ground

Belay barbells

as 3 belay systems (2 hooks, 2 bars, 2 beams flotation)

Pull the handle

4 stick to pull the handle (grip narrow and wide)

The possibility of mounting racks weights

Yes
What do you gain?
| The fact | Your benefit |
| --- | --- |
| The design of the profile of 80x60x2 mm and 50x50x2 mm. | You can drive to the intensive training with a very heavy load. |
| Tested strength of 800 kg. | Thanks to it you feel safe during your workout. |
| A powerful, stable base. | It will give you 100% security. |
| 36 levels of height adjustment. | You can do any type of training with a barbell. Starting position of the bar set at their ideal height. |
| 3 belay systems. | You will feel comfort and safety during his solitary workouts. You can at any time quickly put down the barbell hooks belay. |
| 4 bar with handles. | The ideal solution for warming up and stretching the muscles. |
| Full range of motion. | As a result, your workout will be effective and safe. |
| Tested and approved by the professors of the Academy of Physical Education in Krakow. | You can be sure that you are buying the equipment checked by top specialists from strength training. |
The list of exercises to perform on racks:
Exercise you will need a professional bench adjustable Kelton.
Shoulder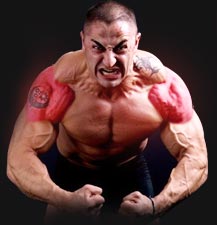 Squeezing the bar before the head
Squeezing barbell behind the head
Chest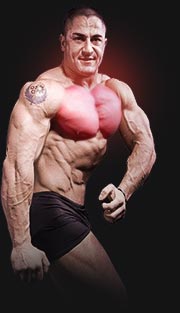 Barbell bench press, lying on the bench horizontal
Barbell bench press, lying on the bench oblique head up
Barbell bench press, lying on the bench horizontal narrow grip
Pulling on the stick wide and narrow grip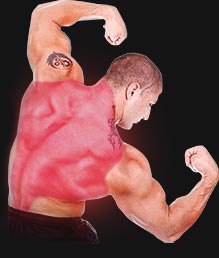 Moving the bar lying on the bench in a horizontal
Arms
Triceps
Biceps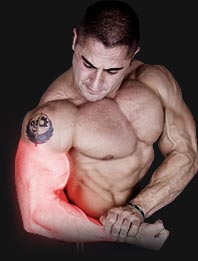 Squeezing lying on the bench in a horizontal narrow grip
Squeezing "French", lying barbell
Legs
Double or quadriceps thigs
Adductor and abductor
Calves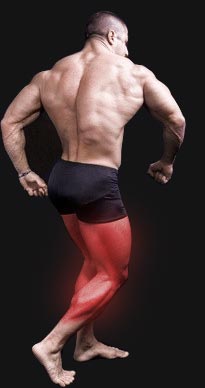 Squeezing "French", lying barbell
Squats with a barbell on his shoulders
Climb on your toes in standing
Reverse climb in standing
Stan

:

Nowy

Marka

:

Kelton

Model

:

HS7

Rodzaj

:

drążki

Przeznaczenie

:

wielofunkcyjne

Maksymalna waga użytkownika

:

80

Sposób montażu

:

wolnostojące

Cechy dodatkowe

:

brak

Waga (z opakowaniem)

:

80

Waga produktu z opakowaniem jednostkowym

:

80

Partie mięśni

:

Triceps

,

Klatka

,

Naramienne

,

Ramiona

,

Biceps

,

Grzbiet

,

Nogi

Rodzaj gwarancji

:

Gwarancja producenta/dystrybutora

Okres gwarancji dla przedsiębiorców

:

24 miesiące

Okres Gwarancji

:

24 miesiące

Brand

:

Kelton



GWARANCJA STANDARD - Warranty is granted by the producer for a period of 24 months.
GWARANCJA STANDARD