This product is available in our stores
You can buy this product without placing an online order at one of our stores in your area. Check where the product is in stock.
Check availability
Your previous questions regarding this product
Good afternoon. does this trainer come with those 10 plates?
Good morning The standard lift is free of charge. He has the capacity for plate weights and bars. Regards
ATTENTION! BARS AND LOADS TO PULLEY ARE NOT INCLUDED. BARS OR DISCS ARE SOLD SEPARATELY
New HEAVY GLADIUS pulley station says NO to Chinese exercisers!
Upgrade your equipmejnt! This is not an exerciser of a bamboo width profile! We don`t cut costs onour materials. Your home gymm should be equipped with the exerciser of 80x60x2 mm. Only our HEAVY Gladius will give quite a workout to your muscles! No Chinese exerciser will hold 500 KILOGRAMS!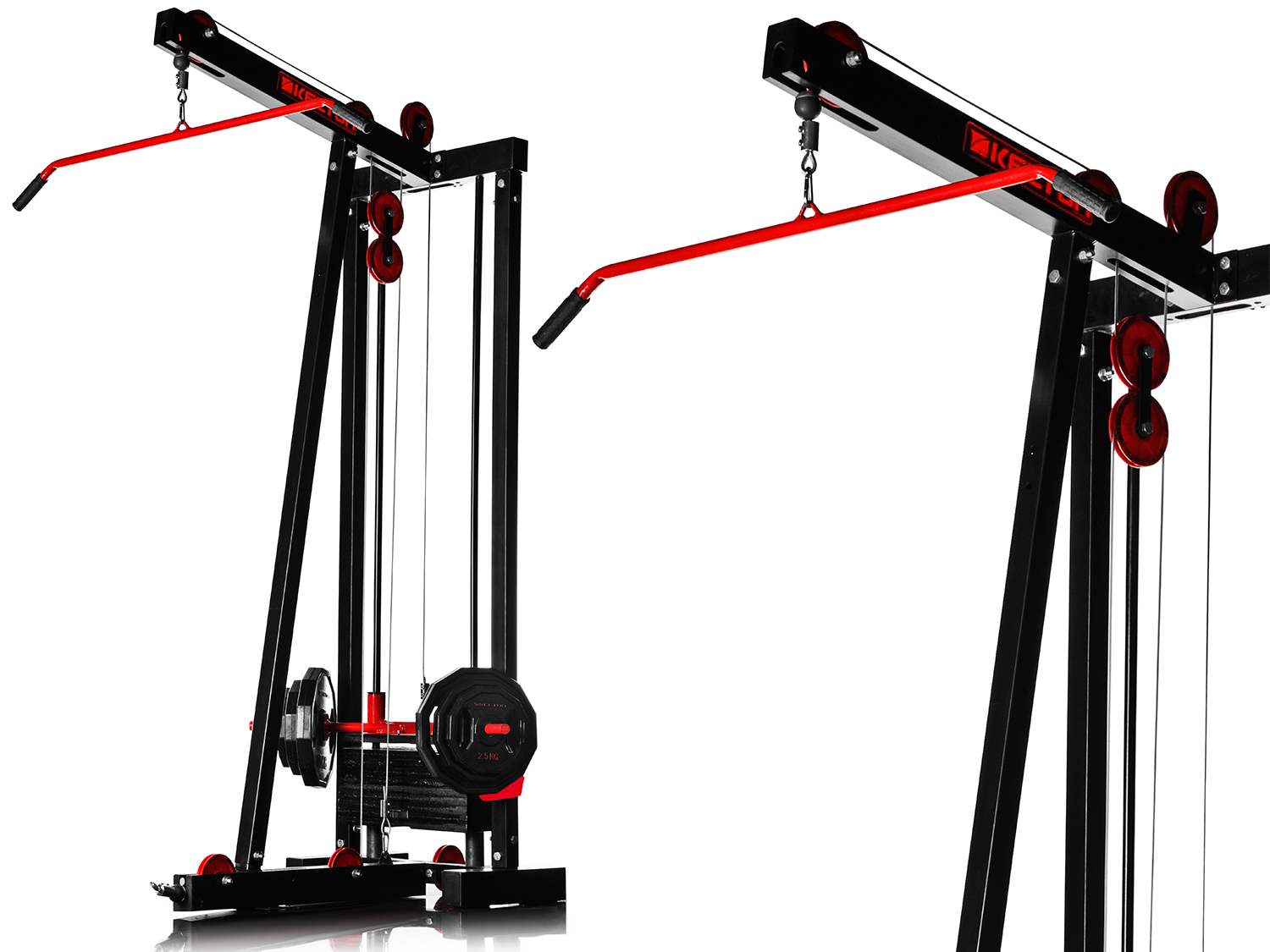 Technical data: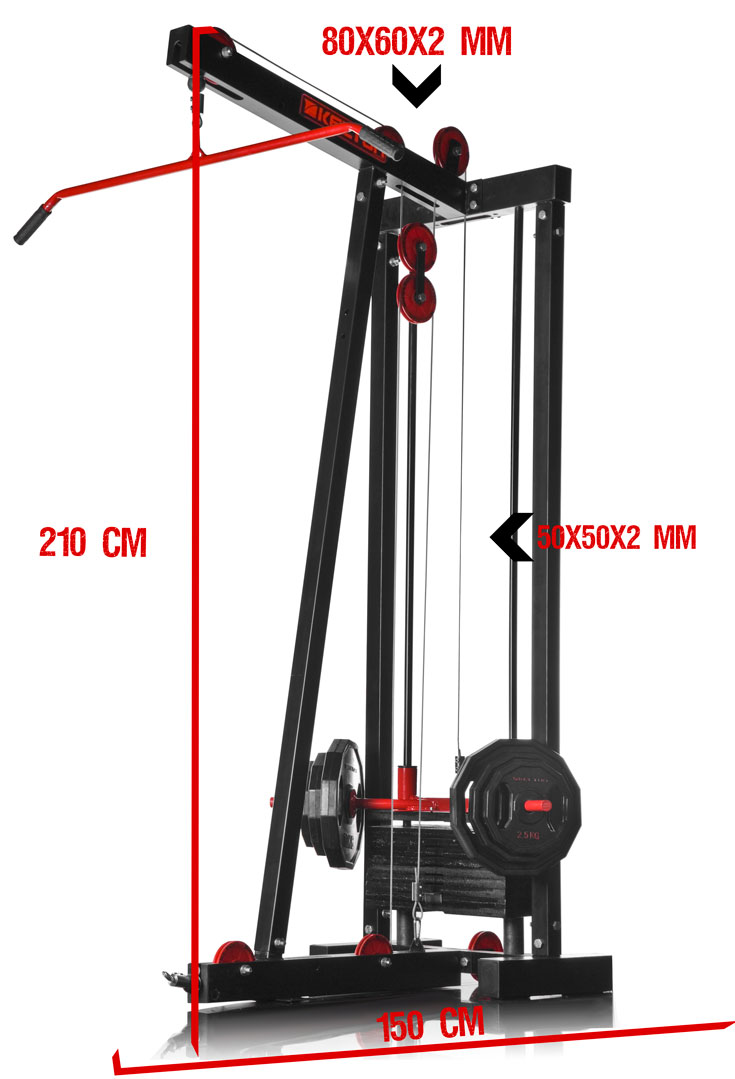 Parameter

Value

Overall dimensions

150 cm x 210 cm x 110 cm




(length x height x width)

Weight

50 kg

Tested strength

500 kg

Construction profile

80x60x2 mm and 50x50x2 mm

Width with HD3 long bar

110 cm

Weight stack in set

No

Training load

Weight stack/free load

Number of plates

10 pcs

Load bar length

20 cm

Load bar diameter

25 mm

Weights minimum thickness

26 mm

Wheels:

Plastikowe ze stalowymi łożyskami i głębokim rowkiem na linkę

Line:

4mm PCV

Bar clamping system

6 mm carabiner

Bars in set

HD3 long bar for free

You can also install:

- HZ12 equipment with seat and thigh lock




- HZ8 leg equipment




- HZ9 Butterfly




- HZ1 preacher bench




- HZ5 preacher bench




- HZ6 preacher bench




- HZ7 foot support
What do you get?
| The fact | Your benefit |
| --- | --- |
| Super durable, fully welded construction of 80x60x2 mm. You can also upgrade it!. | You can have your KILLER WORKOUTS whenever you need them. |
| Weight stack/free load training. | To Ty decydujesz czy chcesz dokupić ciężar na stos, czy wykorzystać krążki, które masz już w siłce. |
| Plate lifting (round profiles as guides) | Only our professional equipment will give you such comfort and precise weight management! |
| 1:1 load handling. | By selecting a 100 KG load on the stack, you will feel 100 KG on your chest as well. In other constructions, the manufacturers use a gear ratio at which 100 KG feels like 50 KG. Just imagine how much money you save on the weights! |
| Lower pulley. | Mogąc ćwiczyć na wyciągu dolnym dorzeźbisz GRZBIET co do centymetra. |
| Heavy, solid, Kelton plastic wheels with steel bearings manufactured according to our design (retractable) | Your lifetime warranty for perfect cable management. |
| Deep grooves. | The cable won`t last that long in any other lifting system. There`s no need to replace it so often. |
| Doubly potected bearings. | Perefect for your intense back workouts! |
| Loading system (rod with a diameter of 25 mm). | You can start training with 500 kilograms. |
| Training cables completed with sleeves fixed with 2 hex socket screws. | You can work with really heavy weights and you`re 100% safe. |
| Rubber balls. | Quiet operation. No noises during your workout. |
| HD3 long bar. | You can start exercising your back immediately. |
| Additional option – HZ12 equipment with seat and thigh lock. | You will take a comfortable and stable position during training, which will will have a positive impact on building MUSCLES. |
| Additional option – HZ8 leg equipment. | Build POWERFUL LEGS for symmetrical and eye-catching silhouette. |
| Additional option – HZ1, HZ5 or HZ6 preacher bench. | Only with a solid prayer bench you`re able to build a HUGE BICEPS. |
| Additional option – Butterfly HZ9. | Get ready to PUMP YOUR CHEST! |
| Additional option– HZ7 Foot support. | It can support your legs and work on your BACK with the lower pulley. |
| Tested and approved by professors of the Academy of Physical Education in Cracow. | You are sure that you are buying equipment that is proven by top-class specialists. |
Here`s a list of exercises you can perform using our pulley: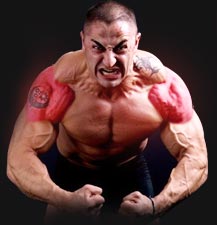 Cable front raise
Cable lateral raise
Bent over cable reverse fly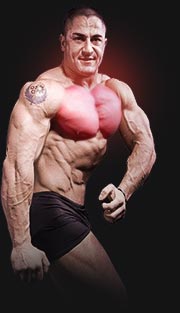 Peck deck with narrow grip (buy the HZ9 equipment)
Peck deck with wide grip(buy the HZ9 equipment)
Pec deck(buy the HZ9 equipment)
Cable Crossovers (standing straight up) (two pulleys)
Flat Bench Cable Flyes( two pulleys)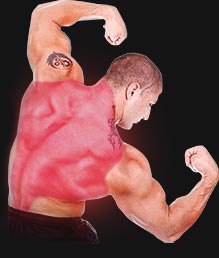 Seated cable row
Seated cable pulldown
Wide grip lat pull down
Reverse grip lat pull down
Neutral grip lat pull down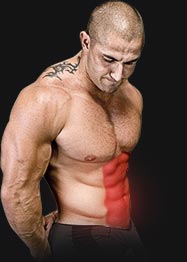 Cable seated crunch
Cable crunch
Cable side bends
ARMS
TRICEPS
BICEPS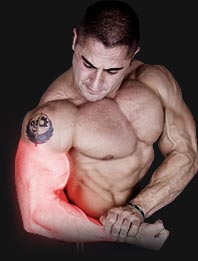 Cable curl
Barbell wrist curl
Down barbell wrist curl
Cable Tricep Extension
Standing biceps cable curl
Supported tricep extension
Cable on arm tricep extension
Preacher curl
One arm dumbbell Preacher Curl
Tricep preacher pushdown
LEGS
Biceps and quadriceps femoris muscle
Adductor/Abductor muscle
Calves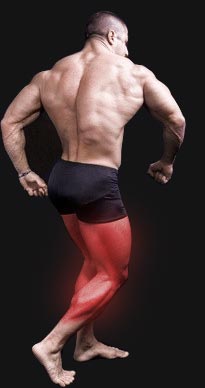 Leg knee bend (standing straight up)
Hip abduction (backwards)
Hip adduction (inwards)
Stan

:

Nowy

Marka

:

Kelton

Model

:

HW9

,

HW9+HD3

,

DIL_HW9

Rodzaj

:

jednostanowiskowy

Maksymalna waga użytkownika

:

500

Funkcje

:

wyciąg dolny

,

wyciąg górny

Ćwiczenia

:

mięśnie nóg

,

wyciskanie na siedząco

Cechy dodatkowe

:

regulacja siedziska

Waga (z opakowaniem)

:

30

Waga produktu z opakowaniem jednostkowym

:

30

Partie mięśni

:

Klatka

,

Naramienne

,

Ramiona

,

Biceps

,

Triceps

,

Grzbiet

,

Brzuch

,

Plecy

,

Nogi

Rodzaj gwarancji

:

Gwarancja producenta/dystrybutora

Okres gwarancji dla przedsiębiorców

:

24 miesiące

Okres Gwarancji

:

24 miesiące

Brand

:

Kelton



GWARANCJA STANDARD - Warranty is granted by the producer for a period of 24 months.
GWARANCJA STANDARD