This product is available in our stores
You can buy this product without placing an online order at one of our stores in your area. Check where the product is in stock.
Check availability
All the necessary accessories when you have our Kelton bench and you buy additional items.
When you bought a Kelton bench and want it to be extended with additional items like a preacher bench or a foot stand, use our Kelton set: a grommet, pin and a knob. Thanks to them, you will be able to stabilize and mount additional accessories properly.

Technical data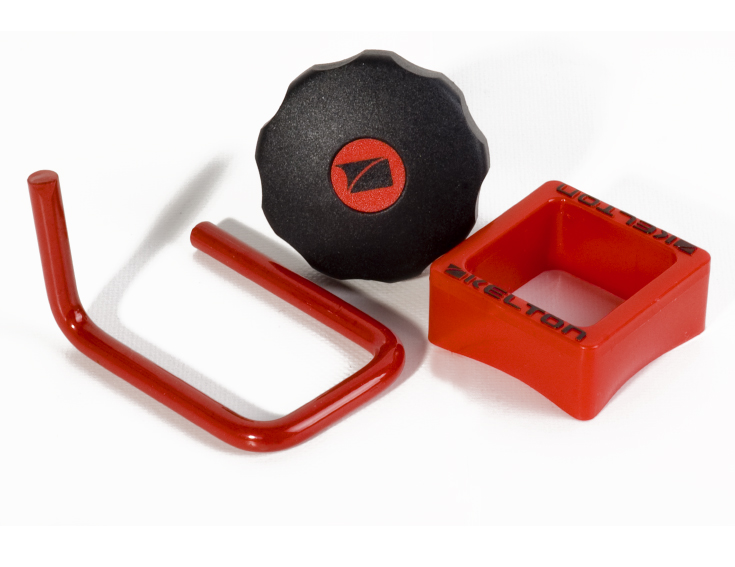 | | |
| --- | --- |
| Parameter | Value |
| Grommet size | Fits for a 50x50x2 mm profile |
| Knob diameter | 6,3 cm |
| Knob thread length | 3,2 cm |
| Locking bar diameter | 0,8 cm (8 mm) |
What do you get?
| The fact | Your benefit |
| --- | --- |
| Solid Kelton grommet, pin and knob | Necessary to mount additional items. |
| Grommet | Thanks to its contoured shape it is firmly set on the profile so that the rings are stabilized and their adjustment is smooth. Strong material, better than ordinary plastic. |
| Knob | With a large diameter and suitable grooves you ill be able to tighten the ring. |
Product description
Get this set to mount a prayer bench or a lift in a Kelton bench.
You will need this Kelton set when if you already have a Tryton, Spartan, Hyperion or Hermod type bench and you want to improve it with additional accessories, like a prayer bench, thigh blocker or a lift.
Quick installation equals comfortable workout.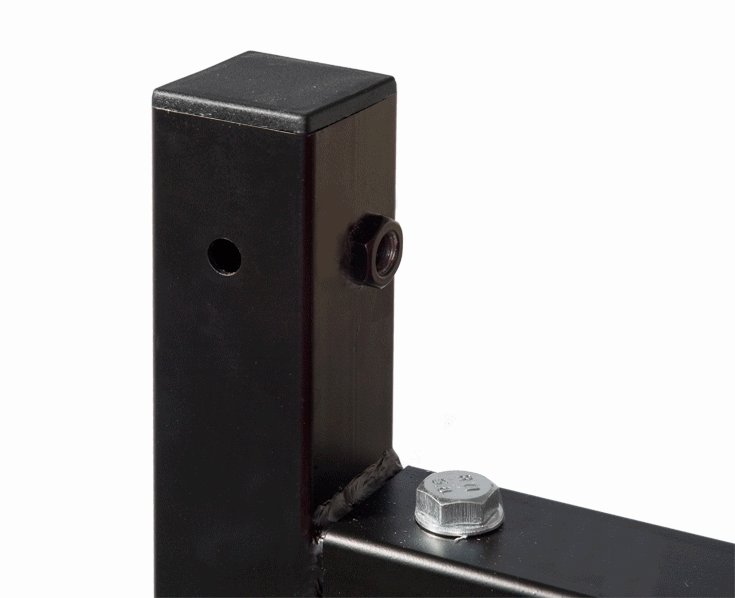 Kelton grommet, pin and knob
You will install this set really easy and fast. Thanks to the Kelton grommet, the ring will perfectly stable and it will move freely. 8 mm thick locking bar blocks the item at the right height and a knob with a diameter of 6.3 cm tightens the element so that it is even more stable.
Stan

:

Nowy

Waga (z opakowaniem)

:

2

Waga produktu z opakowaniem jednostkowym

:

2

Marka

:

Kelton

Model

:

DILPPB

Rodzaj gwarancji

:

Gwarancja producenta/dystrybutora

Okres gwarancji dla przedsiębiorców

:

24 miesiące

Okres Gwarancji

:

24 miesiące

Brand

:

Kelton



GWARANCJA STANDARD - Warranty is granted by the producer for a period of 24 months.
GWARANCJA STANDARD