This product is available in our stores
You can buy this product without placing an online order at one of our stores in your area. Check where the product is in stock.
Check availability
Smith machine for home use made specially for such body-building enthusiast as we are.
Do you take your trainings seriously? We do that's why we came up with this project. We've made this Smith machine from 80x60x2 mm steel profile. This kind of steel we use to produce professional equipment.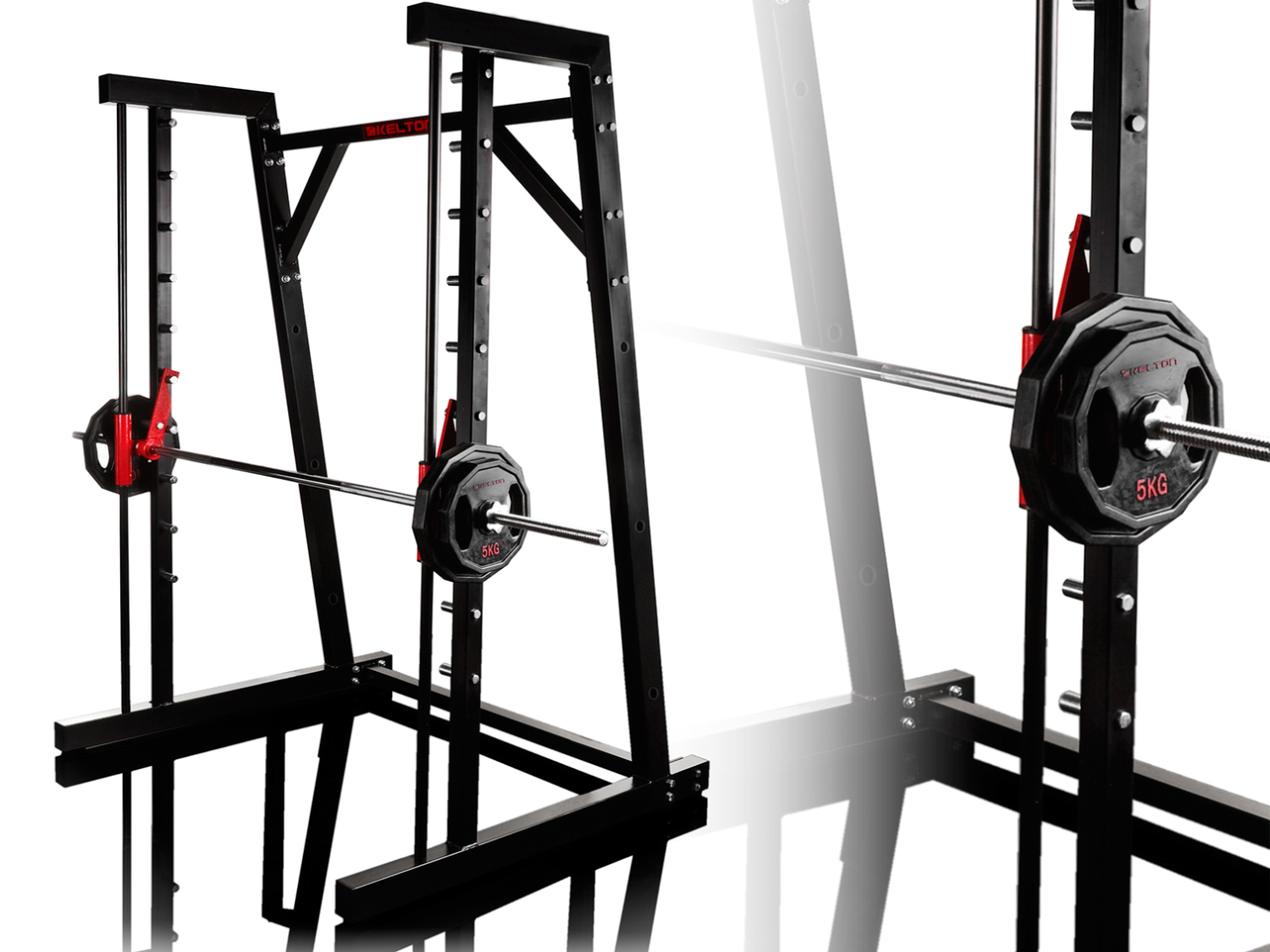 Technical data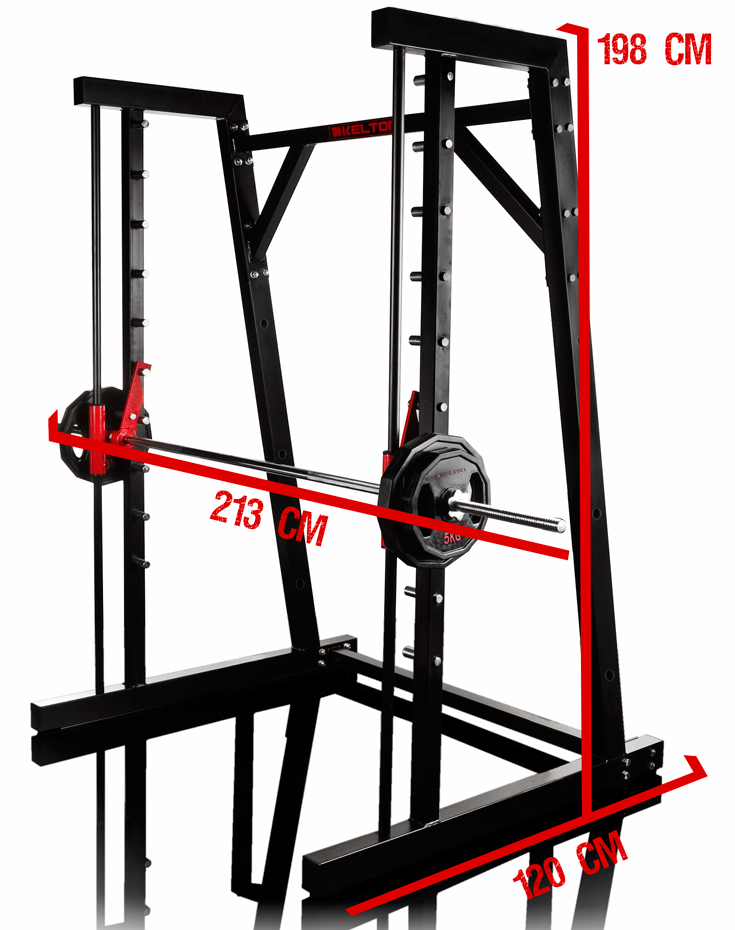 Parameter

Value
Dimensions
(length x hight x width)
120 cm x 198 cm x 213 cm

Steel profile

80x60x2 mm
50x50x2 mm

Strengthening beams

yes, 50x50x2 mm steel profile

Weight (without weights)

80 kg

Tested strength

500 kg

Base width

140 cm

Base length

120 cm

Barbell hight regulation

10 pairs of hooks (spacing every 15 cm)

Lowest barbell position

50 cm from the floor

Highest barbell position

190 cm from the floor

Barbell safeguarding

yes (on 2 hooks)

Barbell movement

Two rails

Barbell spacing

around 152 cm

Length of the weight storage part

around 32 cm

Barbell diameter

fi 30 mm

Possibility to install weight plates storage pegs

yes

Possibility to screw to the floor

yes
What do you gain?
| The fact | Your benefit |
| --- | --- |
| Super durable, fully welded construction made from 80x60x2 mm and 50x50x2 mm steel profile. | 500 KILOS of weight is not going to touch it! You can do hardcore trainings and reach your limits. |
| Bars from diameter fi 28 mm. | You decide if you buy new weight plates or use those which you already have. You also can buy weight plates storage pegs. |
| Weight movement system on two rails. | This kind of comfort give professional machine. |
| 10 pairs of safeguarding hooks. | You can put the bar away. You will feel safe during exercises with very heavy loads. |
| Full movement range. | Thanks to that your training will be effective and safe. |
| Tested and approved by professors from the University of Physical Education in Krakow. | That ensures you that you exercise on piece of equipment which has been checked by best professionals in Poland. |
The list of exercises: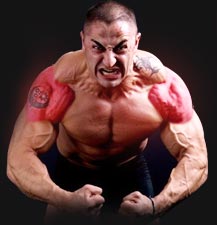 Seated front Smith machine press
Seated rear Smith machine press
Dumbbell press
Arnold press
Dumbbells lifting in trunk bend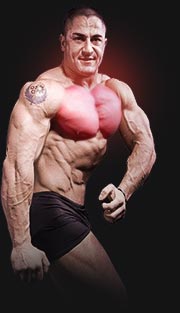 Bench press on horizontal bench
Flat Smith machine press
Incline Smith machine press
Flyes with dumbbells on horizontal bench
Incline flyes with dumbbells
Flat narrow grip Smith machine press
Moving dumbbell from hand to hand lying crosswise on the bench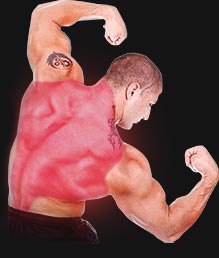 Bends over with barbell holding on the neck
Dead lift
Deadlift on straight legs
Shoulders raises
Barbell raises (rowing)
Pull ups on the bar (wide overhand grip)
Pull ups on the bar (neutral grip)
Pull ups on the bar (underhand grip)
Dumbbell raises (rowing)
Moving barbell from one hand to the other one when lying on horizontal bench
Flat Smith machine rows
ARMS
TRICEPS
BICEPS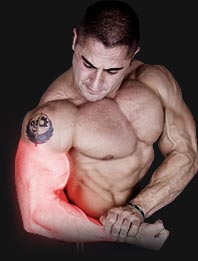 Arms bends with dumbbells when seating on decline bench
Arm beds with dumbbell when seated and arm supported on knee
Bending wrists when seated (overhand grip)
French press when seated
One hand french press when seated
Barbell French press when lying
Dumbbell french press when lying
Straightening arm with barbel in body bend position
Bench press when lying on horizontal bench – narrow grip
LEGS
DOUBLE OR QUADRICEPS THIGS
ADDUCTOR AND ABDUCTOR
CALVES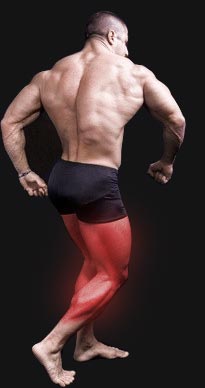 Squats with barbell on the shoulders
Hack-squats
"Scissors"
Deadlift on straight legs
Raises on the toes
Squats with barbell on the shoulders
Squats with barbell holding in front of you
Raises on the toes
Reverse raises when standing
Partie mięśni

:

Klatka

,

Naramienne

,

Ramiona

,

Biceps

,

Triceps

,

Grzbiet

,

Brzuch

,

Nogi

Stan

:

Nowy

Kod producenta

:

HM3

Marka

:

Kelton

Model

:

HM3

Rodzaj

:

jednostanowiskowy

Maksymalna waga użytkownika

:

500

Funkcje

:

inne

Ćwiczenia

:

mięśnie nóg

,

wyciskanie na leżąco

,

wyciskanie na siedząco

,

inne

Szerokość produktu po rozłożeniu

:

218

Wysokość produktu po rozłożeniu

:

198

Długość produktu po rozłożeniu

:

120

Waga produktu

:

80

Waga produktu z opakowaniem jednostkowym

:

80

Rodzaj gwarancji

:

Gwarancja producenta/dystrybutora

Okres gwarancji dla przedsiębiorców

:

24 miesiące

Okres Gwarancji

:

24 miesiące

Brand

:

Kelton



GWARANCJA STANDARD - Warranty is granted by the producer for a period of 24 months.
GWARANCJA STANDARD