This product is available in our stores
You can buy this product without placing an online order at one of our stores in your area. Check where the product is in stock.
Check availability
Attach the your new stick to the ceiling and immediately begin to sculpt the back and stomach!
In his new stick, you will be able to train in 3 different ways. You have 100% confidence secure fixing. Quickly and cheaply you can build on it and POWERFUL BACK IDEAL ABS'a! It has compact dimensions, so you will definitely find a place for him in the gym or room. Start consistent and murderous workouts today!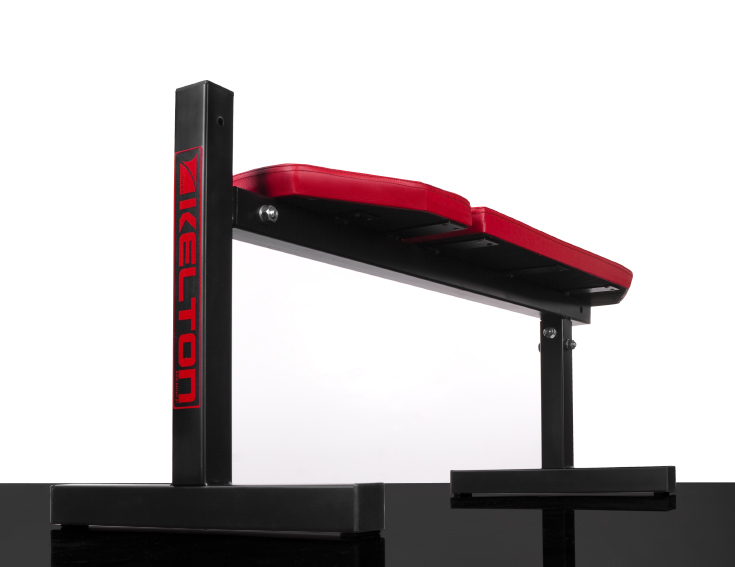 Technical data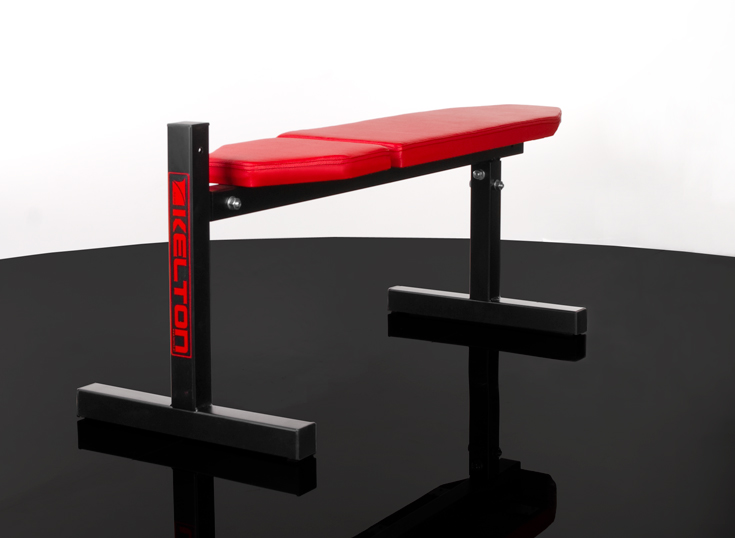 Parameter

Value

Dimensions

130 cm x 51 cm x 45 cm




(length x height x width)

Weight

20 kg

Tested durability

350 kg + weight practitioner 130 kg

Steel profile

50x50x2 mm

Backrest width

28 cm

Backrest length

81 cm

Seat length

31 cm

Foam thickness

3 cm

Base width

45 cm

Base length

130 cm

Seat hight

40 cm

The possibility of installing additional accessories

- Kelton HOME preacher HZ1 - Kelton HEAVY preacher of the backrest frame HZ5 - Kelton HEAVY preacher with adjustable tilt angle HZ6 - Kelton HOME station on foot HZ3 - Kelton HEAVY station on foot HZ14 - Kelton HOME lift bench HZ4 - Kelton HEAVY lift bench HZ15 - Kelton HOME element to block thighs HZ2 * Mounting additional accessories kit is required in the composition, which includes: knob, grommet, pin.
What's your benefits?
| Fact | Adventage |
| --- | --- |
| The industry's only bench flat profile 50x50x2 mm. | We do not produce Chinese toys. Only with such a structure you will be able to press on the chest MEGA weights. |
| Simple, heavy construction resistant to 350 kg load. | Is your chest stand it? From the bench you will feel 100% safety during hardcore training. |
| A broad, heavy base of the bench. | Provide you with stability during exercise. You thought about training, we think about the hardware. |
| 3 cm thick foam frothed foam upholstery. | Will provide you with the appropriate hardness of the seat and backrest. This will concentrate on training. |
| Shaped end of the upholstery. | They allow you to perform your hardcore exercise the full range of motion. |
| You can attach additional accessories such as preacher, thigh blockage element or leg attachment. | You can have multi-purpose station for bic, abs, legs development. |
| Plastic plugs. | We take care of your safety and professional finish of your equipment. Each detail matters. |
| Tested and approved by professors from the University of Physical Education in Krakow. | That ensures you that you exercise on piece of equipment which has been checked by best professionals in Poland. |
The exercises to do on the bench:
Warning! To perform the exercises below, you will need still stands and preacher!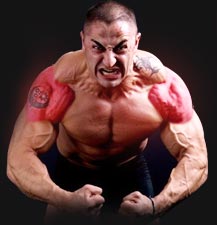 Squeezing the bar before the head
Squeezing barbell behind the head
Squeezing dumbbells
Arnol's exercises
Lifting dumbbells in precipitation trunk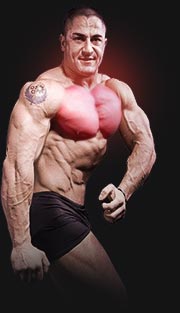 Barbell bench press, lying on the bench horizontal
Squeezing dumbbell lying on the bench in a horizontal
Barbell bench press, lying on the bench horizontal narrow grip
Moving dumbbells, lying across the bench horizontal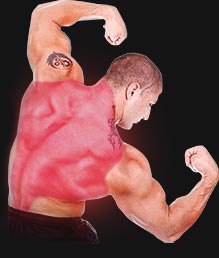 Attracting links extract lower sit down on a flat
Pulling dumbbells in precipitation (rowing)
Download stick / lift handle in the upper sit down wide grip
Download stick / lift handle in the upper sit down undercling
Download rod / handle lift the upper sit down in a neutral grip
Moving the bar lying on the bench in a horizontal
Pulling (rowing), lying on the bench horizontal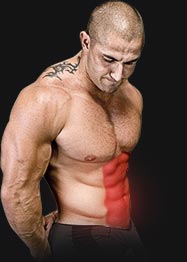 Arms
Triceps
Biceps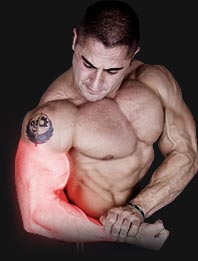 Bending arm with a barbell on the "Preacher"
Bending the arm Dumbbell on the "Preacher"
Dumbbell curls arm with a sit down in the support of the knee
Squeezing "French" sit down at the bar
Squeezing "French" one-handed dumbbells to sit down
Squeezing "French" weights / dumbbells, lying
Straighten the arm Dumbbell precipitation in trunk
Squeezing lying on the bench in a horizontal narrow grip
Stan

:

Nowy

Marka

:

Kelton

Model

:

HL11

Rodzaj

:

prosta

Przeznaczenie

:

pod sztangę

Maksymalna waga użytkownika

:

350

Wyposażenie dodatkowe

:

brak

Liczba pozycji oparcia

:

1

Liczba pozycji siedziska

:

1

Cechy dodatkowe

:

brak

Waga (z opakowaniem)

:

20

Waga produktu z opakowaniem jednostkowym

:

20

Kod producenta

:

HL11

Partie mięśni

:

Triceps

,

Klatka

,

Naramienne

,

Ramiona

,

Biceps

,

Grzbiet

,

Brzuch

Rodzaj gwarancji

:

Gwarancja producenta/dystrybutora

Okres gwarancji dla przedsiębiorców

:

24 miesiące

Okres Gwarancji

:

24 miesiące

Brand

:

Kelton



GWARANCJA STANDARD - Warranty is granted by the producer for a period of 24 months.
GWARANCJA STANDARD