Accessories which are necessary if you possess the Kelton HEAVY HM1 lift and you need to mount a weight on the pile to it.
This fixing kit will enable you to properly stabilize and mount the weight on the pile.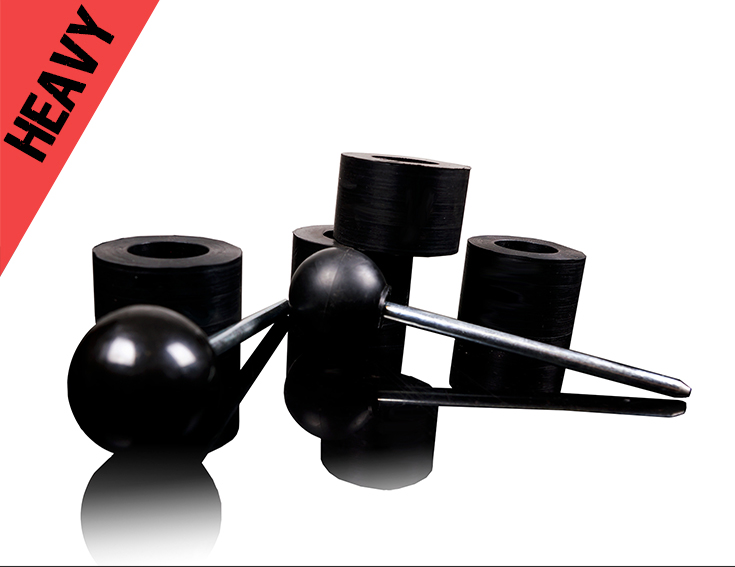 GWARANCJA STANDARD - Warranty is granted by the producer for a period of 24 months.
GWARANCJA STANDARD