This product is available in our stores
You can buy this product without placing an online order at one of our stores in your area. Check where the product is in stock.
Check availability
Professional gate solution in your home gym!
Did you think you would never buy a gate like the one you can find in a professional gym? You can have your very own gate if you want to. Do you even know how many exercises you can do on it?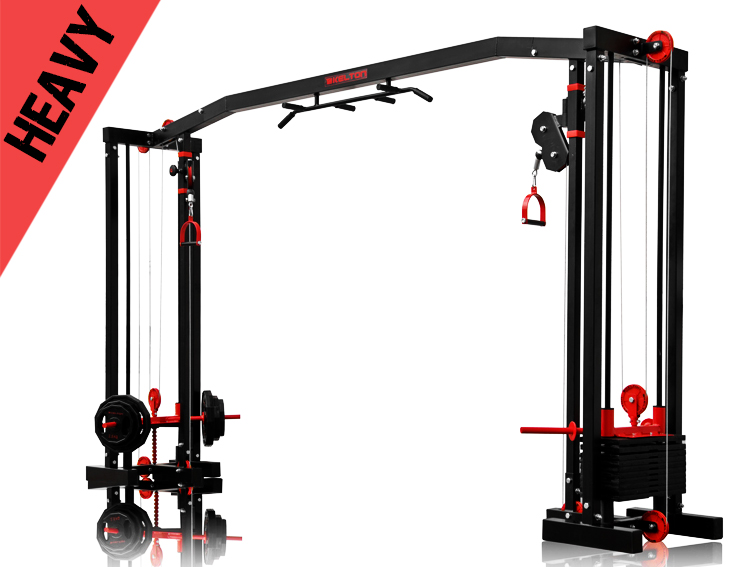 ATTENTION! BARS AND LOADS TO GATE ARE NOT INCLUDED. BARS OR DISCS ARE SOLD SEPARATELY
Technical data
Parameter

Value
Overall dimensions
(width x height x depth)
400 cm x 205 cm x 86cm

Weight

100 kg (without weight stack)

Tested strength

250 kg

Construction profile

80x60x2 mm, 50x50x2 mm

Base width

400 cm

Base depth

85 cm

Weight stack

No

Load training

weight stack / free load

Number of plates

15 (7,5 kg plate)

Load bar length

20 cm

Load bar diameter

25 mm (possibility of placing a load with a hole with a diameter of 26-30mm)

Weights minimum thickness

31 mm

Wheels:

Plastic with steel bearings and deep groove for the training cable

Link:

4mm PCV

Bar clamping system

6 mm carabiner

Pull-up bar

110 cm (width) 6 handles

Bars in set

HD6 for free (one- hand bar)
What do you get?
| The fact | Your benefit |
| --- | --- |
| Super durable, fully welded construction of 80x60x2 mm. | You can have your KILLER WORKOUT whenever you need them. |
| Weight stack/free load training. | You decide whether you want to buy more plates or use the discs you already have in your set. |
| Plate lifting (round profiles as guides) | Only our professional equipment will give you such comfort and precise weight management! |
| Lower lifts. | By using the lower lift you can work your BACK with high precision. |
| Bar heigth adjustment. | You will set perfect starting position and you will be able to train every muscle group. |
| Movable, one-hand bearing bars. | The bar won't limit your moves. |
| Full movement range. | This way your training will be effective and safe. |
| Bar with 6 handles (27 mm thick) | You can start your workout using 3 kinds of handles. |
| Heavy, solid, Kelton plastic wheels with steel bearings manufactured according to our design (retractable) | Your lifetime warranty for perfect cable management. |
| Deep grooves. | The cable won't last that long in any other lifting system. There's no need to replace it so often. |
| Doubly potected bearings. | Perefect for your intense back workouts! |
| Loading system (rod with a diameter of 25 mm). | You can start training with 250 kilograms. |
| Training cables completed with sleeves fixed with 2 hex socket screws. | You can work with really heavy weights and you're 100% safe. |
| Rubber balls. | Quiet operation, they protect the bars. |
| Two bars for one hand HD6 for free. | You will be able to work on your chest right away. |
| Tested and approved by professors of the Academy of Physical Education in Cracow. | You are sure that you are buying equipment that is proven by top-class specialists. |
Here's a list of exercises you can perform using our gate: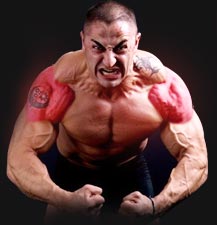 Cable front raise
Cable lateral raise
Kick backs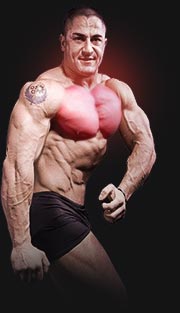 Cable Crossovers (standing straight up)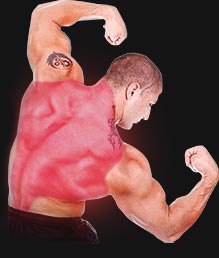 Wide grip pull up
Neutral grip pull up
Chin up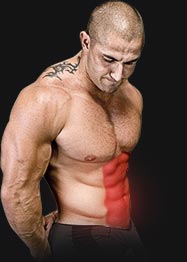 Cable preacher curl
Side bend
ARMS
TRICEPS
BICEPS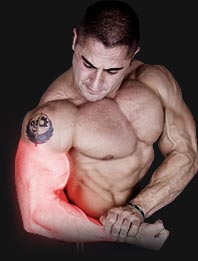 Cable curl
Cable tricep extension
Cable horizontal tricep extension
Supported tricep extension
Standing biceps cable curl
LEGS
BICEPS AND QUADRICEPS FEMORIS MUSCLE
ADDUCTOR/ABDUCTOR MUSCLE
CALVES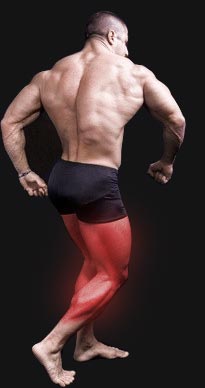 Leg knee bend (standing straight up)
Hip abduction (backwards)
Hip adduction (inwards)
Unlimited movement range when using a bar
Product Documentation
Assembly instructions
Stan

:

Nowy

Kod producenta

:

HM1

Marka

:

Kelton

Model

:

HM1

Rodzaj

:

wielostanowiskowy

Maksymalna waga użytkownika

:

500

Funkcje

:

wyciąg dolny

,

wyciąg górny

,

inne

Ćwiczenia

:

inne

Maksymalne obciążenie na wyciąg

:

112.5

Szerokość produktu po rozłożeniu

:

60

Wysokość produktu po rozłożeniu

:

205

Długość produktu po rozłożeniu

:

400

Waga produktu z opakowaniem jednostkowym

:

100

Partie mięśni

:

Klatka

,

Naramienne

,

Ramiona

,

Biceps

,

Triceps

,

Grzbiet

,

Nogi

Rodzaj gwarancji

:

Gwarancja producenta/dystrybutora

Okres gwarancji dla przedsiębiorców

:

24 miesiące

Okres Gwarancji

:

24 miesiące

Brand

:

Kelton



GWARANCJA STANDARD - Warranty is granted by the producer for a period of 24 months.
GWARANCJA STANDARD