This product is available in our stores
You can buy this product without placing an online order at one of our stores in your area. Check where the product is in stock.
Check availability
With them from the bench Esus or Hermod do a super cheap set for extrusion.
Massive, heavy, profile 50x50x2 mm racks created with our passion for bodybuilding. With them you can save and do a set of bench Esus or Hermod at a great low price. Perfectly match the height of the barbell through 8 gradual height adjustment.
Technical data
Parameter

Value

The dimensions

30 cm x 91 cm – 154 cm x 100 cm




Length x height x width)

Weight

20 kg

Tested strength

400 kg

Profile construction

50x50x2 mm

The width of base

100 cm

Base length

30 cm

Adjusting eject

91 cm-154 cm (8 levels at 9 cm)

Rubber pads on the hooks

yes
What do you gain?
| The fact | Your benefit |
| --- | --- |
| Stable construction with profile 50x50x2 mm | Will ensure your safety during training. |
| Design resistant to 400 kilograms of weight. | Strong quality welds withstand many years of use. |
| Powerful base will give you 100% security. | This will ensure the stability of the racks. |
| Adjusting ct the cartridge rack 8 degreeseje | You can adjust the height of the stands: to squeeze the barbell squats with a barbell Hooks buoyancy can lead workouts MEGA chest itself, the stand will insure you. |
| Rubber coated hooks racks | With the bar will not slip during her deposition on hooks racks. They provide a quiet training, which is often important when exercising in home conditions. |
| Overlays and plugs | We care about your safety during training and aesthetic finishing equipment. Every detail of your stand is important to us. |
| Rubber caps and plugs. | We care about your safety during training and aesthetic finishing equipment. Every detail of your bench is important to us. |
| Installation of the benches in the series Kelton Kelton HOME HOME Esus and Hermod. | With this stojakom you do from the bench inexpensive and efficient kit for squeezing. |
| Tested and approved by the professors of the Academy of Physical Education in Krakow. | You can be sure that you are buying the equipment checked by top specialists from strength training. |
The list of exercises to do with stands:
Exercise you will need a bench series Esus or Hermod
Shoulder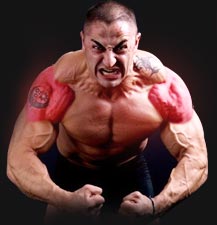 Squeezing the bar before the head
Squeezing barbell behind the head
CHEST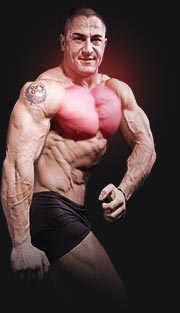 Barbell bench press, lying on the bench horizontal
Barbell bench press, lying on the bench oblique head up
Barbell bench press, lying on the bench horizontal narrow grip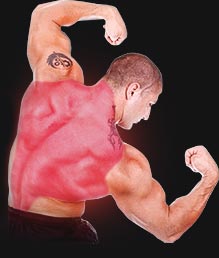 Moving the bar lying on the bench in a horizontal
Pulling , lying on the bench horizontal
Arms
Triceps
Biceps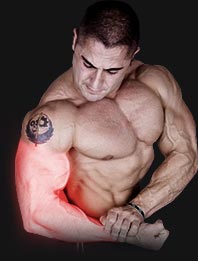 Bending wrists undercling to sit down
Bending wrists nachwytem to sit down
Squeezing "French" sit down at the bar
Squeezing "French", lying barbell
Squeezing lying on the bench in a horizontal narrow grip
Legs
Double or quadriceps thigs
Adductor and abductor
Calves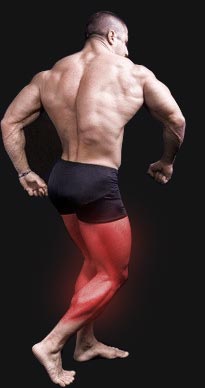 Squats with a barbell on his shoulders
Squats with a bar held in front