This product is available in our stores
You can buy this product without placing an online order at one of our stores in your area. Check where the product is in stock.
Check availability
Total revolution! With this lat machine you'll build biggest back ever.

Python lat machine in new version. Even stronger construction made from 80x60x2 mm steel profile, perfectly smooth weight movement system. Build biggest and widest back. T-shirts will tear in to pieces!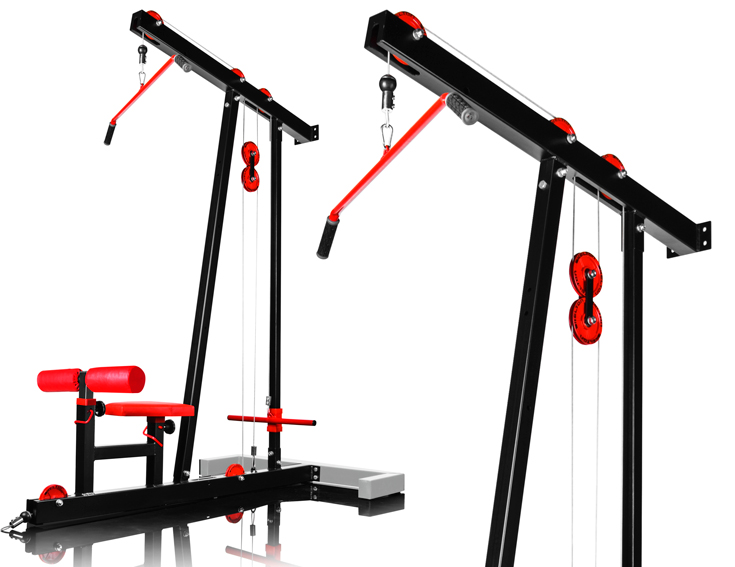 Technical data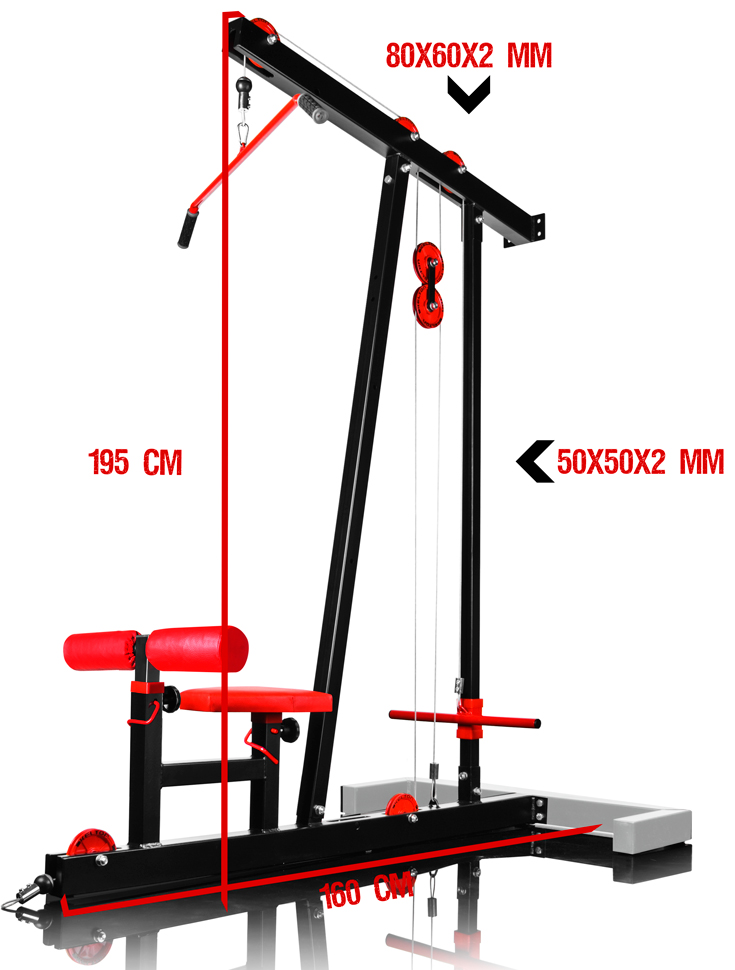 Parameter

Value

Dimensions

160 cm x 195 cm x 110 cm




(length x height x width)

Weight

40 kg

Tested durability

200 kg

Steel profile

80x60x2 mm i 50x50x2 mm

Width with HD3 long bar

110 cm

Seat regulation

7 levels (every 2,5 cm)

Thigh blockage element regulation

7 levels (every 4 cm)

Length of weight rod

50 cm

Dimension of weight rod

25 mm

Minimal diameter of weight plates

26 mm

Weight plates secure system

Securing the weight of two steel screw clamps fi 28 mm (At the moment the product is sold without added free screw terminals fi 28 mm.)

Wheels:

Plastic with steel bearings and deep rabbet, see tests below

Line:

4 mm PCV protection

Fixing bar

- carabiner 6 mm

Bars in set

- long bar HD3 freed

Assembly screws

none
(Shop construction will select pins ideal for the type of material in your wall)

The possibility of installing additional accessories:

- Kelton HOME preacher HZ1 - Kelton HEAVY preacher of the backrest frame HZ5 - Kelton HEAVY preacher with adjustable tilt angle HZ6 - Kelton HOME station on foot HZ3 - Kelton HEAVY station on foot HZ14
What's your benefits?
| Fact | Adventage |
| --- | --- |
| Super tough, fully welded construction made from 80x60x2 mm and 50x50x2 mm steel profile. | Ensures safety during training. |
| Low pulley. | You can exercise your back as on professional equipment. |
| 7 levels seat regulation system. | Thanks to that you can set the hight of the seat perfectly to your hight. |
| 7 levels thighs blockage regulation system. | Thanks to it your body will be stable during exercises. |
| Thick, solid, plastic Kelton wheels with steel bearings designed and made by us. | Ensure efficient and silent work of lat machine during exercises. |
| Deep rabbets in wheels. | Line doesn't fall out of the rabbet. "U" shape of the rabbet increases line durability. |
| Double protected bearings. | Wheels will last even longer. |
| Weight plates put on system – thick rod with diameter 25 mm. | Thanks to this resolution you can use any weight plates and adjust weight with 1 kg accuracy. |
| Steel, galvanized weight plates blocking collars. | They'll secure weight plates and ensure your safety. |
| Possibility to buy stabilizing beam. | Thanks to that you can have detached station. No need to mount it to the wall. |
| Possibility to buy HZ7 feet support. | You can pull low pulley line easily. |
| HD3 Long bar. | It's FREE so you could start training straight after unpacking your equipment. |
| Lines ended with bush closed with two hexagonal keys. | Only this kind of fitting ensures that line is not going to slide from the wheel when exercising with heavy loads. |
| Tested and approved by professors from the University School of Physical Education in Krakow. | That ensures you that you exercise on piece of equipment which has been checked by best professionals in Poland. |
The list of exercises to perform in the lifts: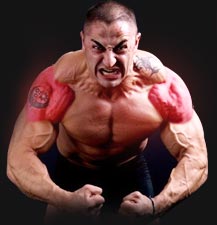 Lifting arms to the front with lines
Lifting arms sideways with lines
Lifting arms sideways in body bend position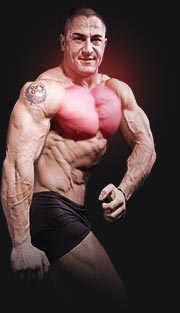 Flyes with lat machine lines (two lat machines)
Crossing lines when standing (two lat machine)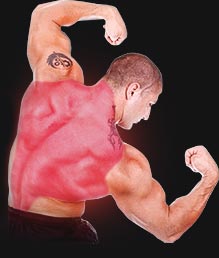 Pulling low pulley line when seated
Pulling high pulley line when seatedflat
Pulling high pulley bar in width sit (overhand grip)
Pulling high pulley bar when seated (underhand grip)
Pulling high pulley bar (neutral grip)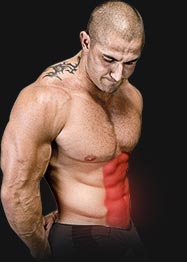 Lifting knees in lying flat position
Trunk bends with pulley line when sitting
Trunk bends with pulley line when kneeling
ARMS
Triceps
Biceps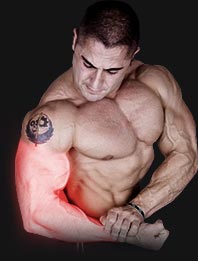 Bending forearms with barbell on the preacher
Bending arm with dumbbell on the preacher
Bending arms (underhand grip) with lat machine handle when standing
Bending arms (overhand grip) with barbell when standing
Bending arms with barbell (overhands grip) on the preacher
Bending wrists (underhand grip) when seated
Bending wrists (overhand grip) when seated
Straightening arms on lat machine when standing
Straightening arms in horizontal position when standing
Straightening arms (underhand grip) when standing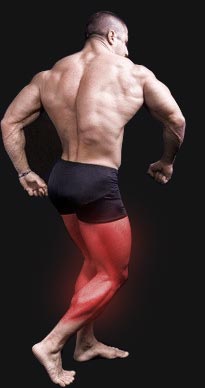 Bending legs when lying position
Moving leg to the back
Moving legs outside